BBA-Start of a Professional Journey.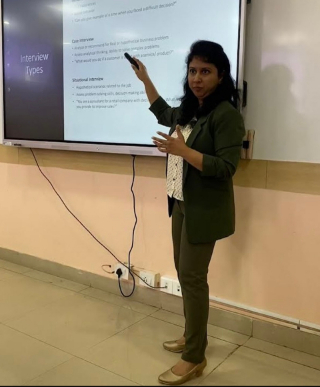 Nirmal Sridharan, An interactive session on soft skills and interview preparations by MS. NIRMAL SRIDHARAN,IMAGE CONSULTANT AND TRAINER.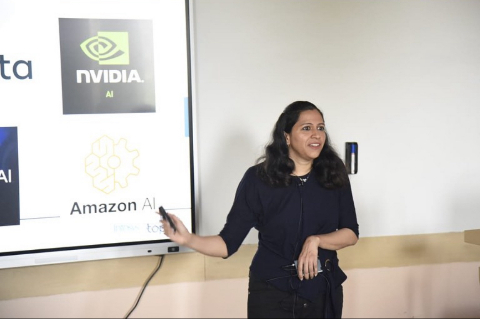 Ms. Akshatha Miyal Kamath, A productive and informative session by MS. AKSHATHA MIYAL KAMATH -PRINCIPAL TECHNOLOGY ARCHITECT AT INFOSYS on the topic 'Generative Al'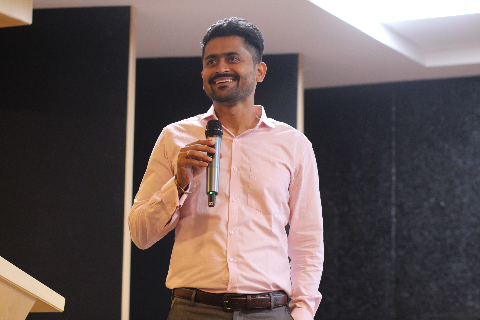 Rahul Jain, An insightful session on Financial Management by MR RAHUL JAIN, (CHANGE MANAGEMENT MANAGER) AT ACCENTURE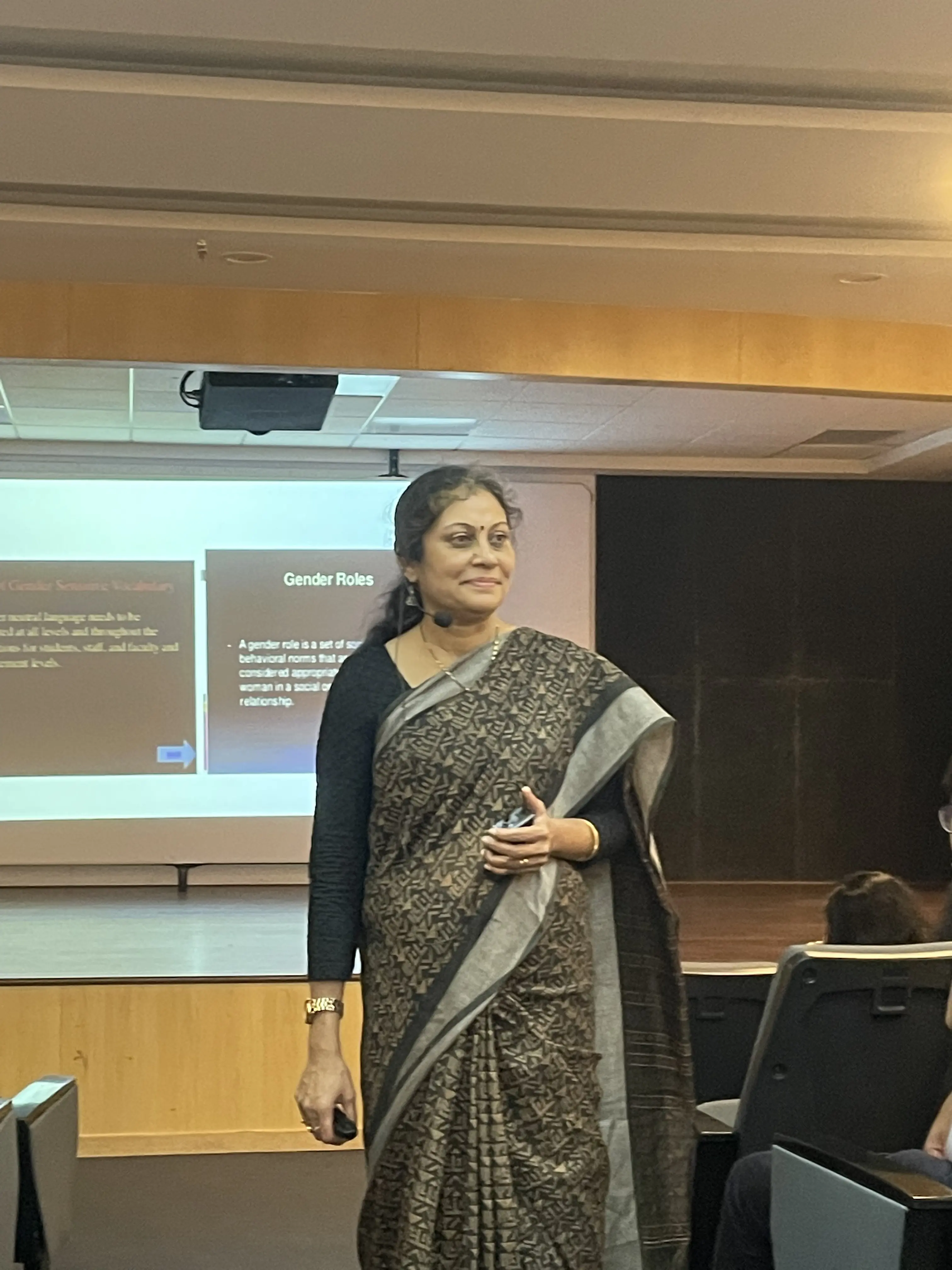 Ms. Preeja Sreedhar, leadership coach conducting a Gender Sensitization Workshop.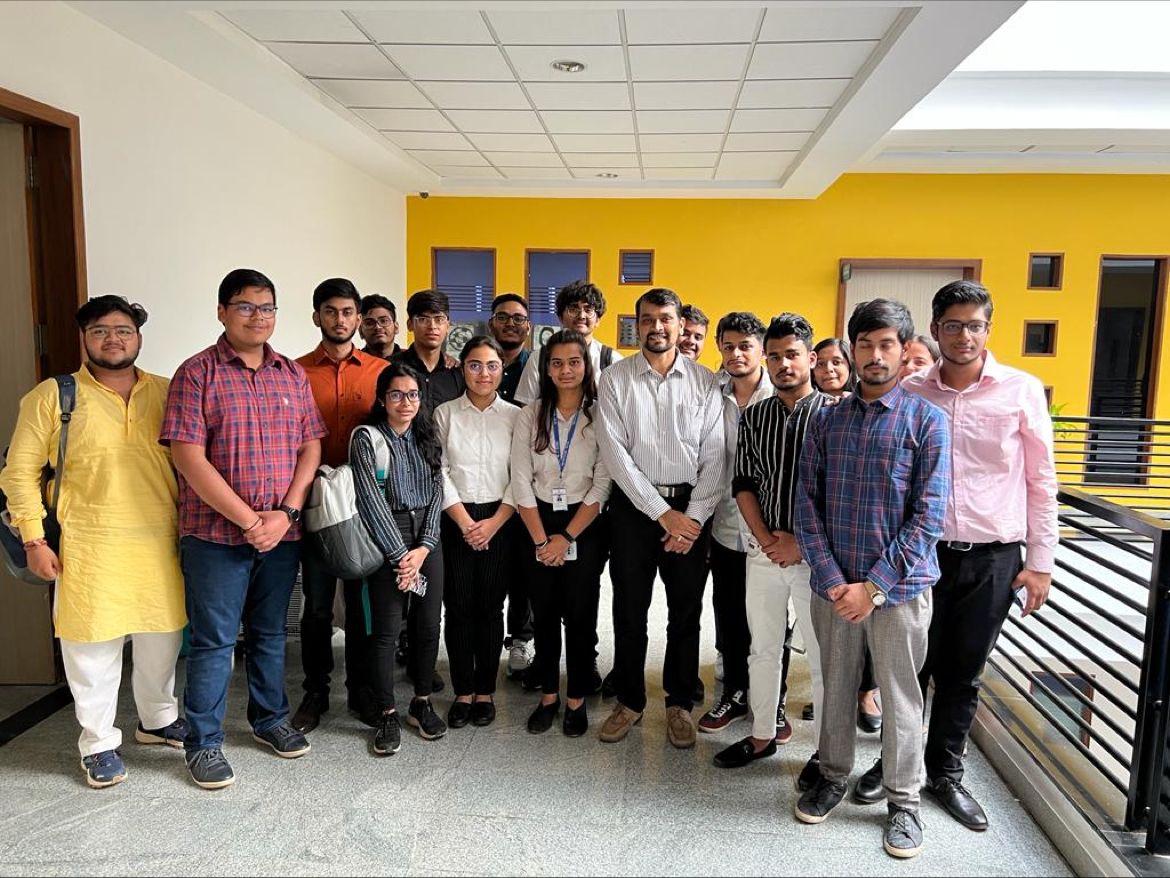 Mr.Yogesh Brahmankar, CEO, Symbiosis Centre for Innovation and Entrepreneurship (SCEI) delivered a session on future of entrepreneurship.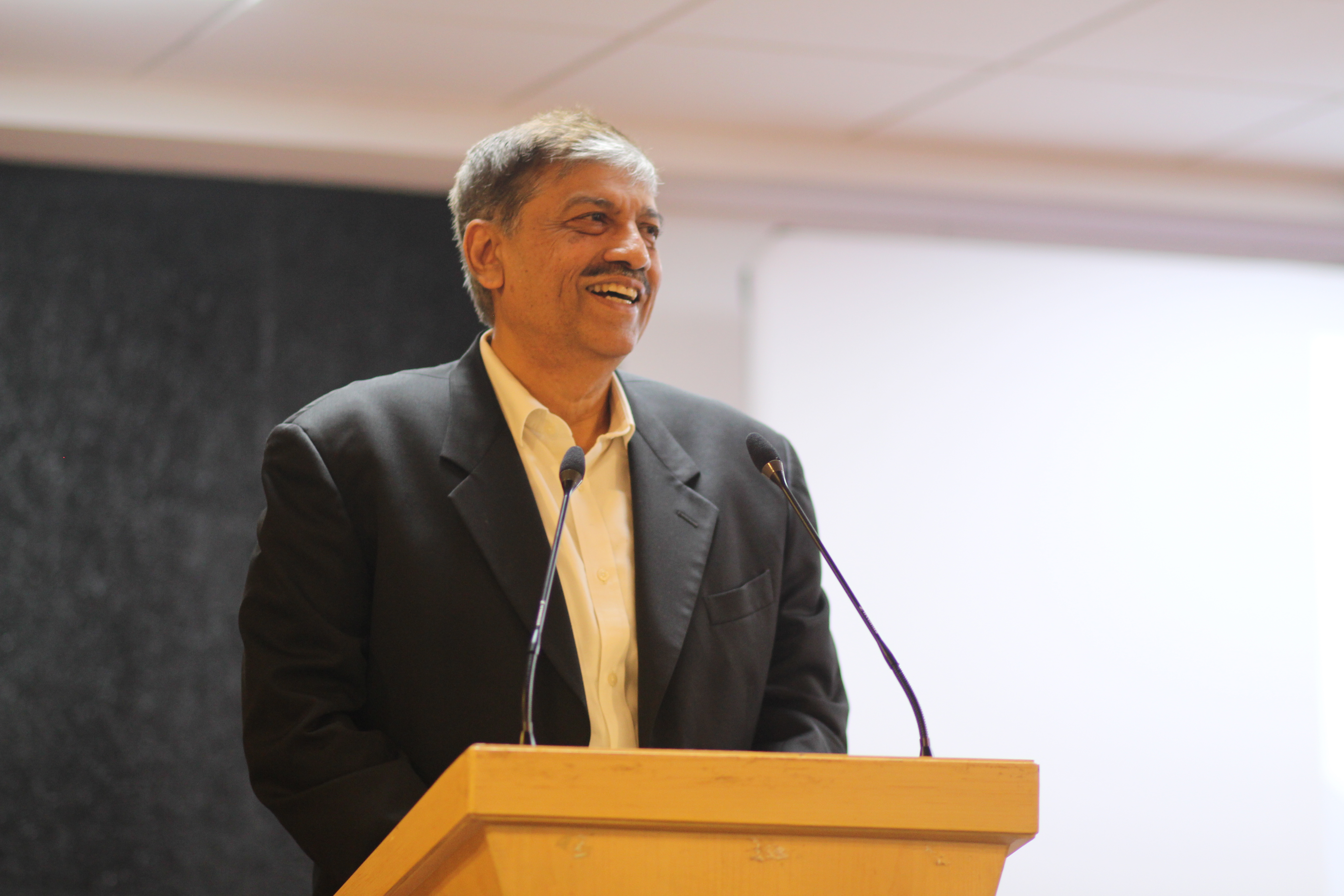 Mr. Partha DeSarkar, Group CEO & Executive Director- Hindustan Global Solutions, HGS at SCMS Bengaluru.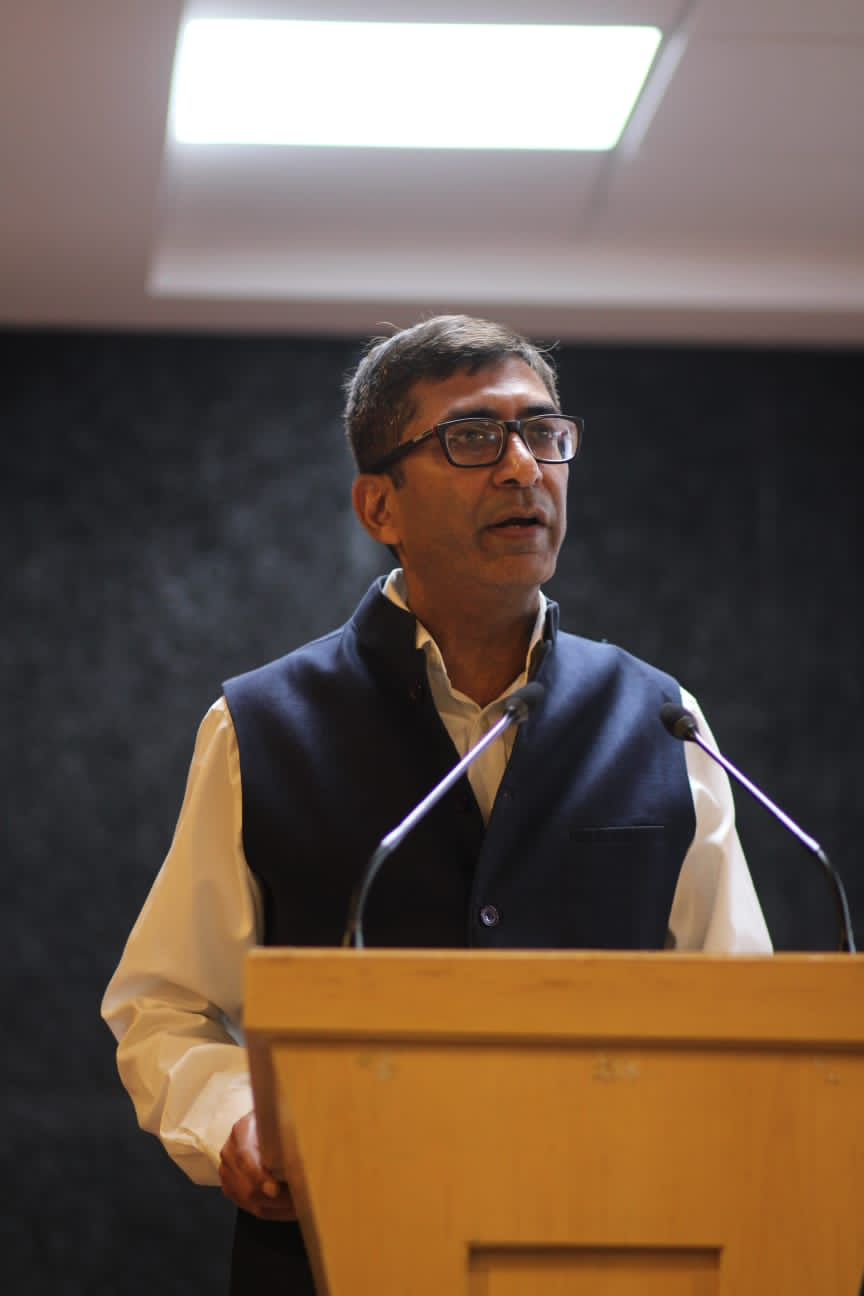 Mr.Rohit Garg, Principal Consultant with Infosys for a session on retail-banking at SCMS Bengaluru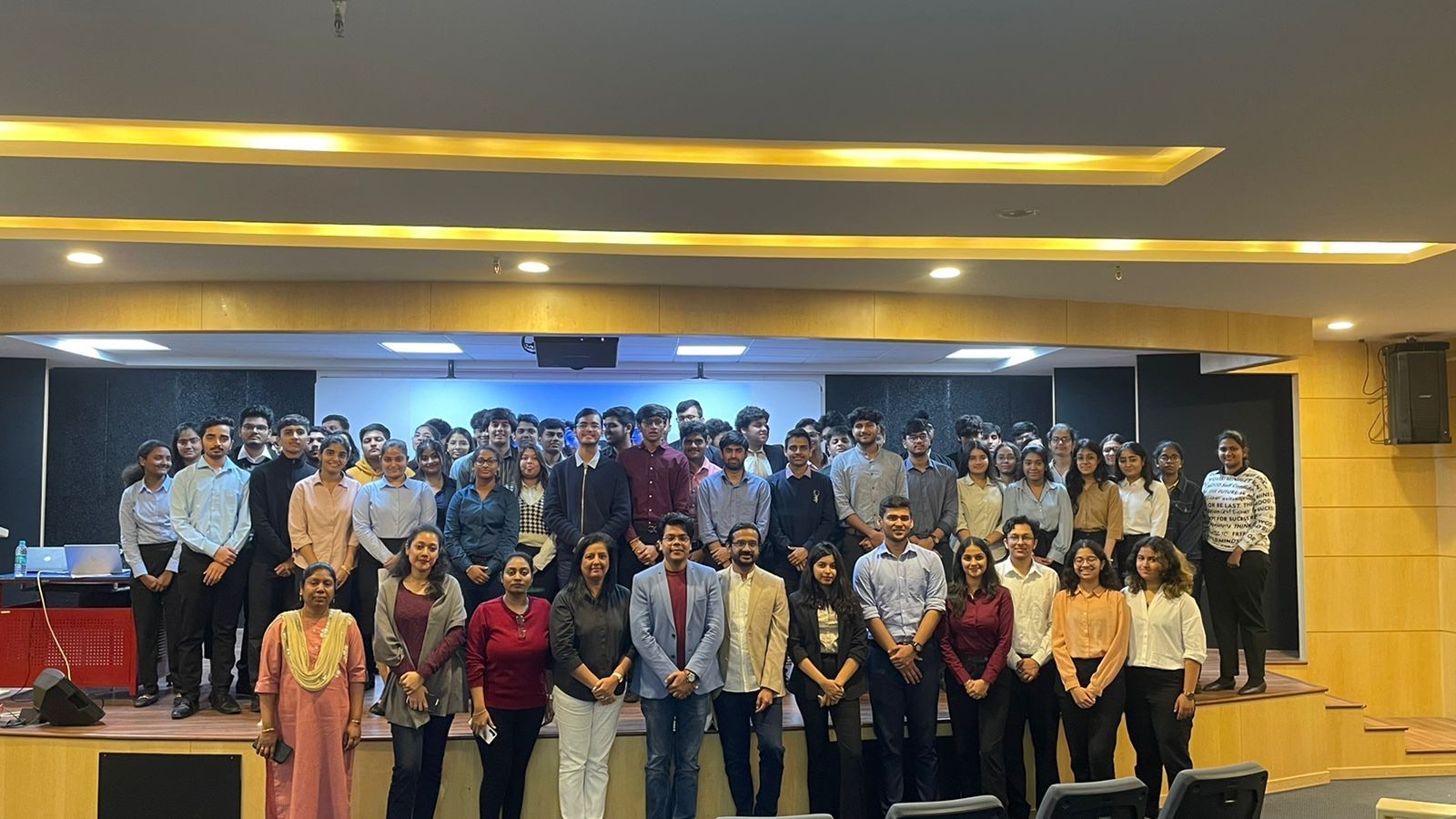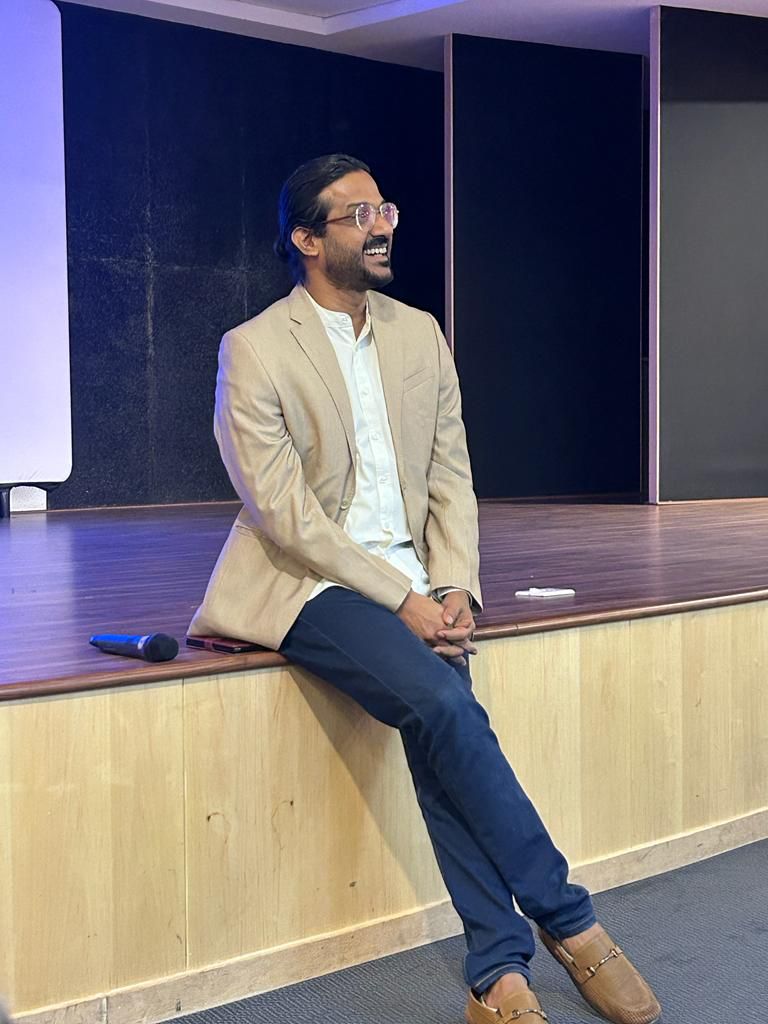 Mr.Parag Kulkarni, Associate Director, Accenture delivering a session on Sustainability & ESG- Reputation- Mantra and Focus for Future & Emerging Leaders.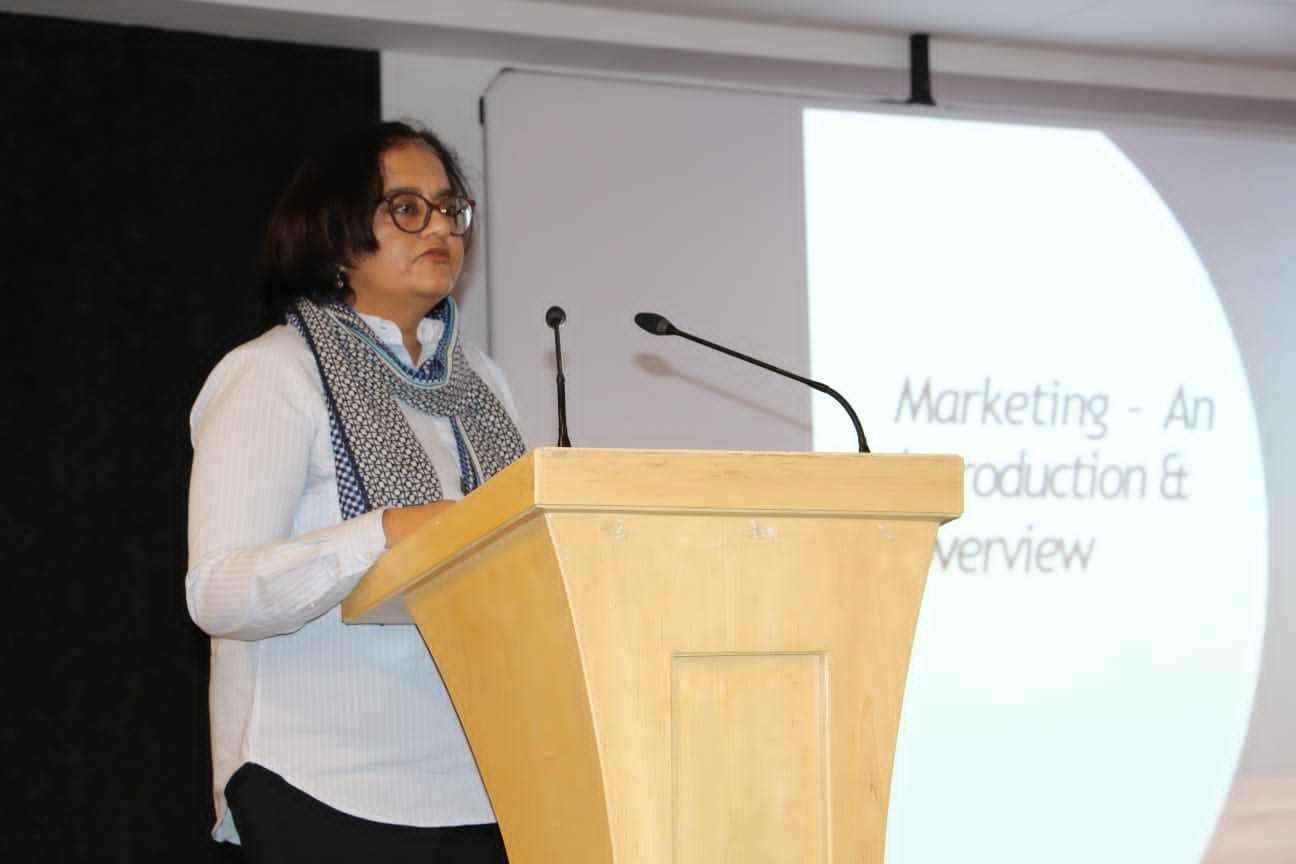 Ms.Jayanthi Sethuraman, Strategy & Business Operations, INTEL Corporation delivering a session on the concepts of marketing and business models.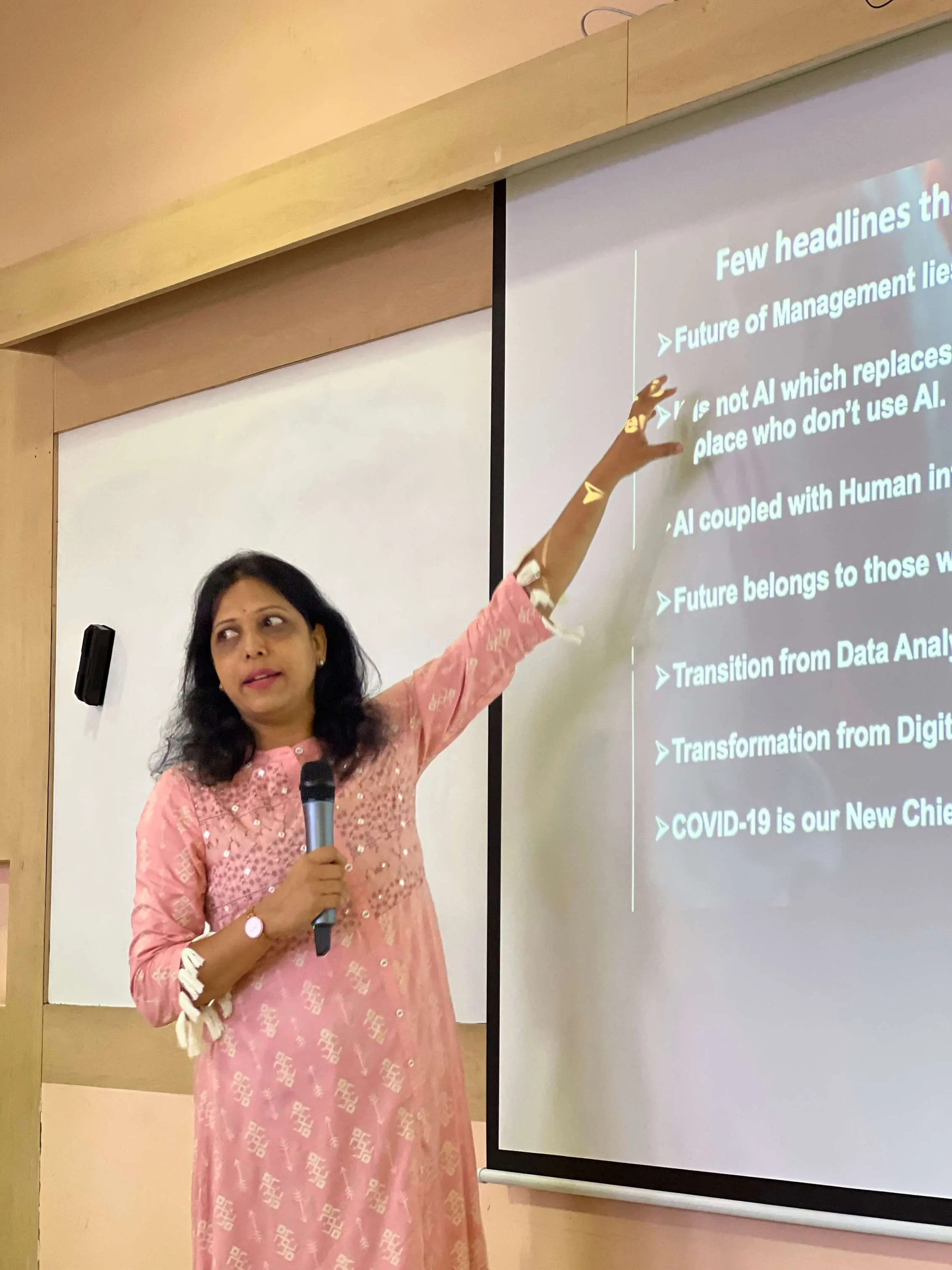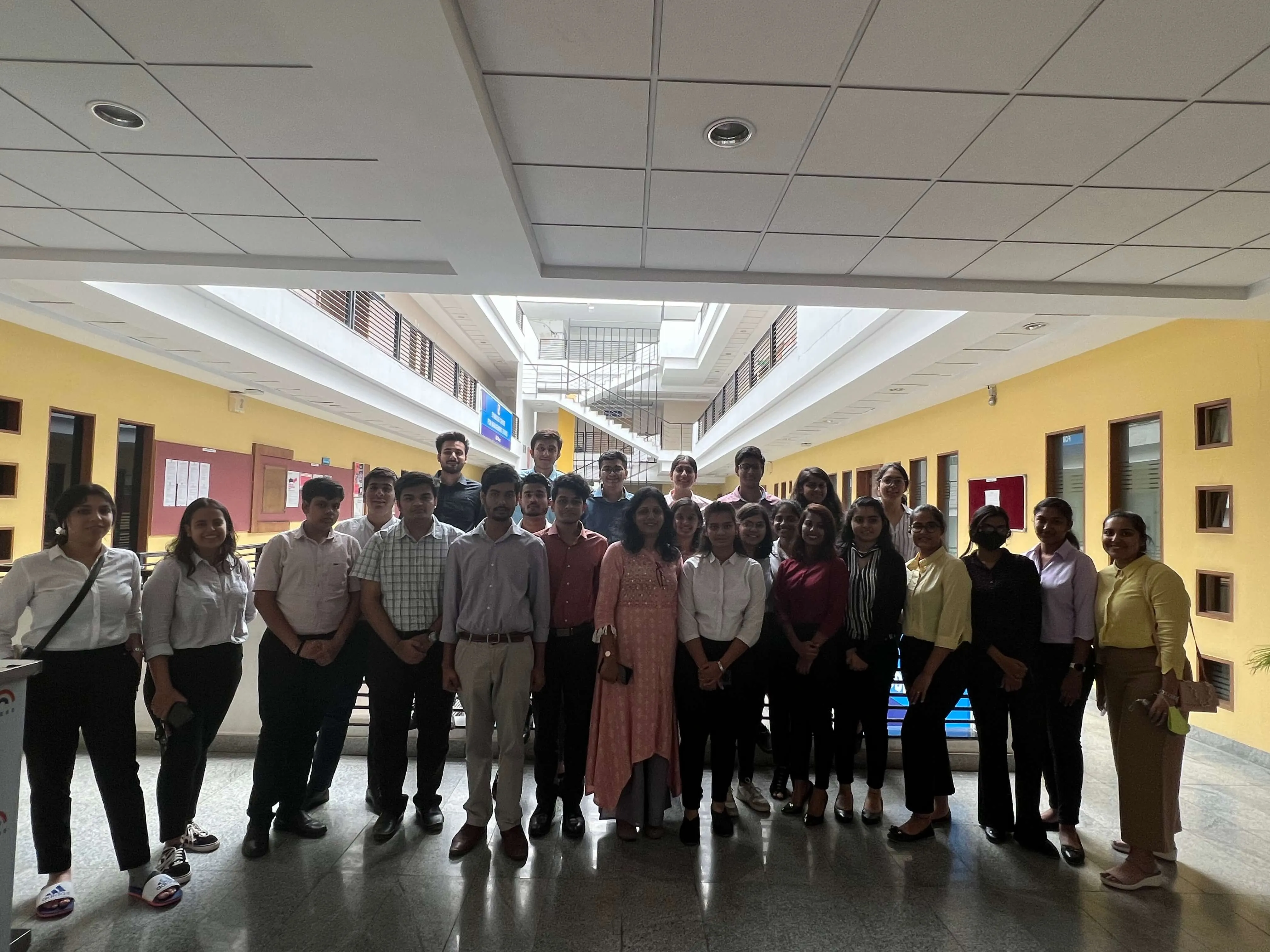 Ms Aparna Srikanth, Director HR, Appsian delivering a session on Human Resources and careers.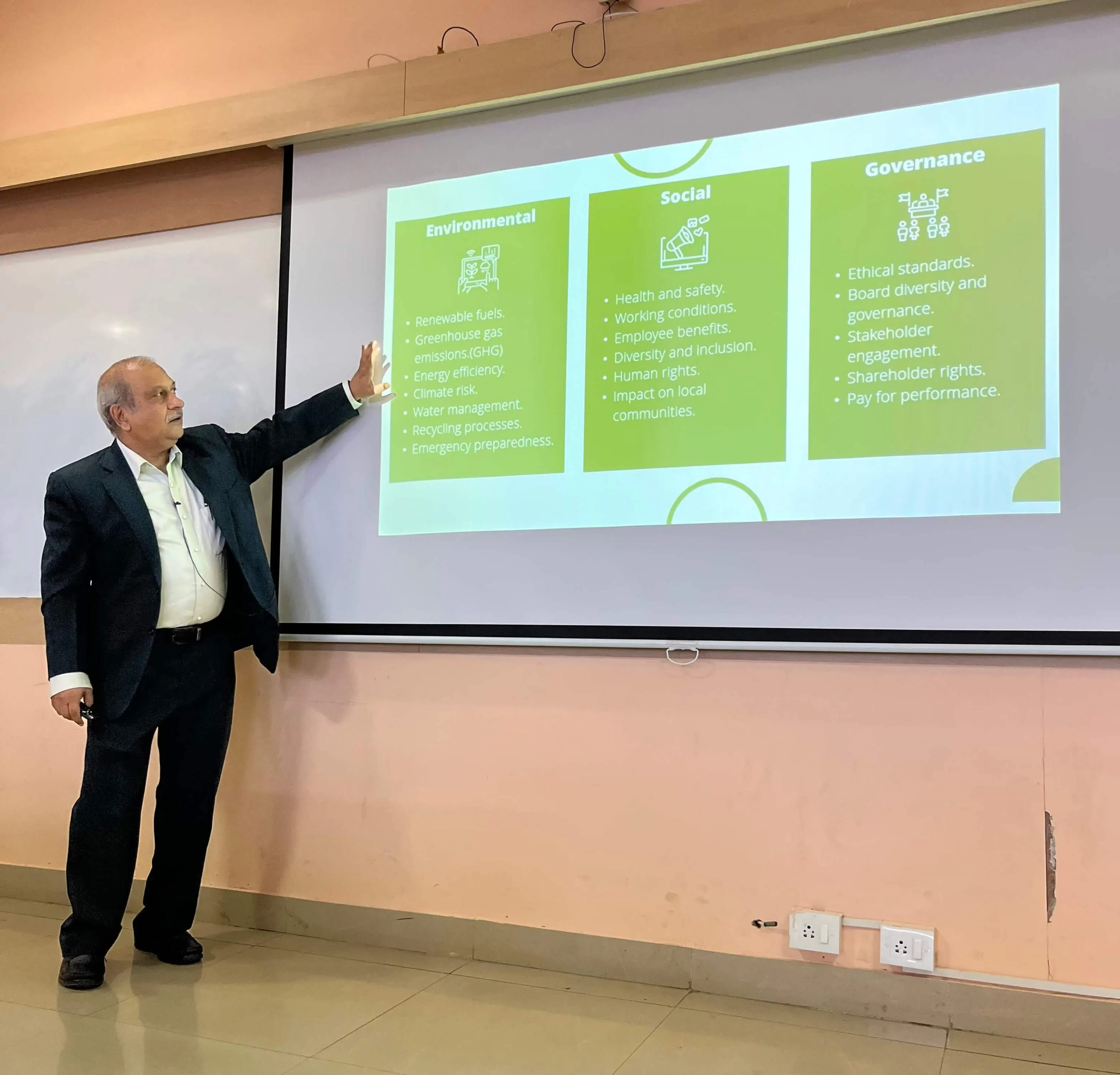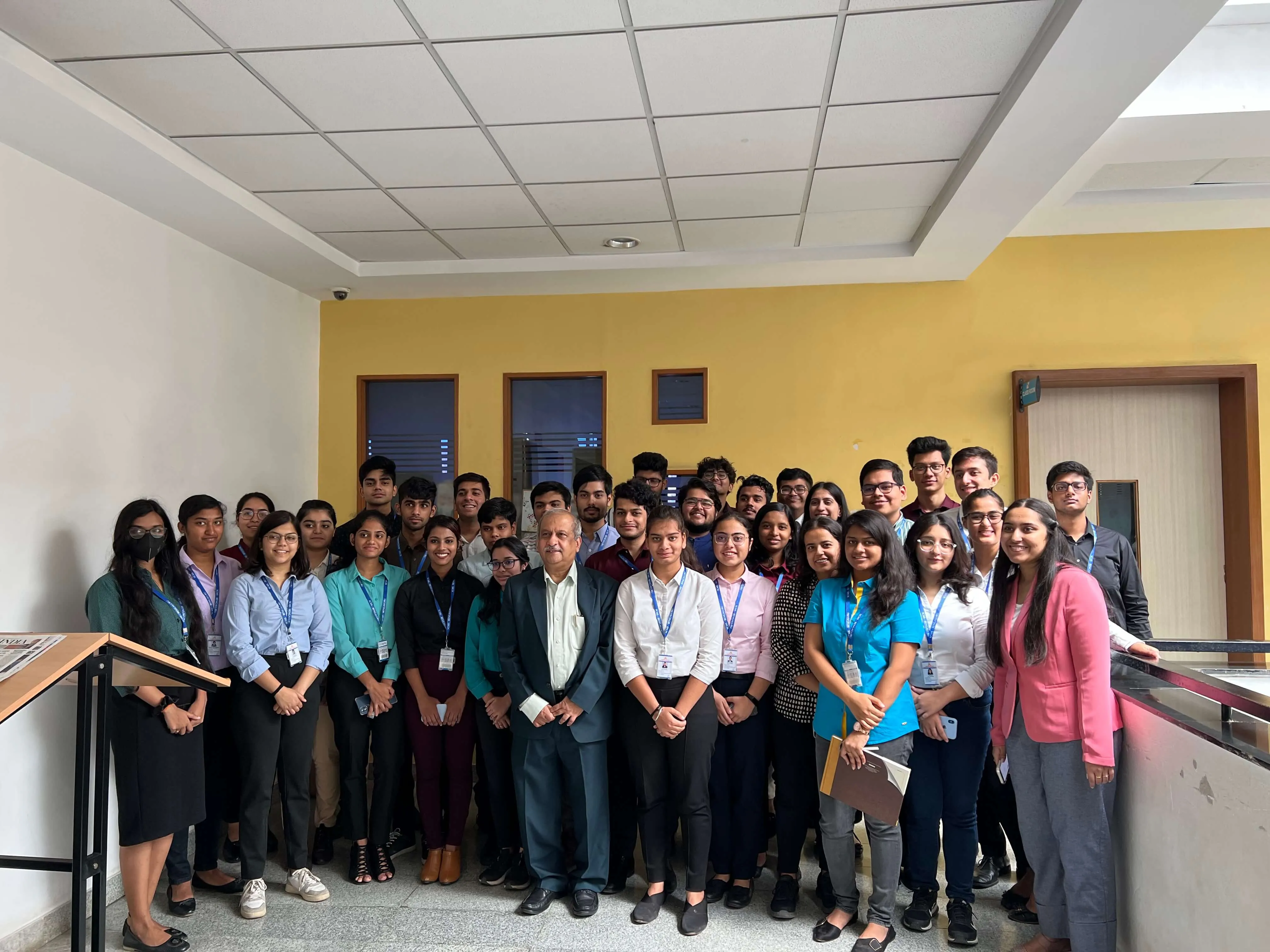 Mr. Ashok Pamidi, Former CEO Nasscom delivering a session on the importance of ESG, scope and career.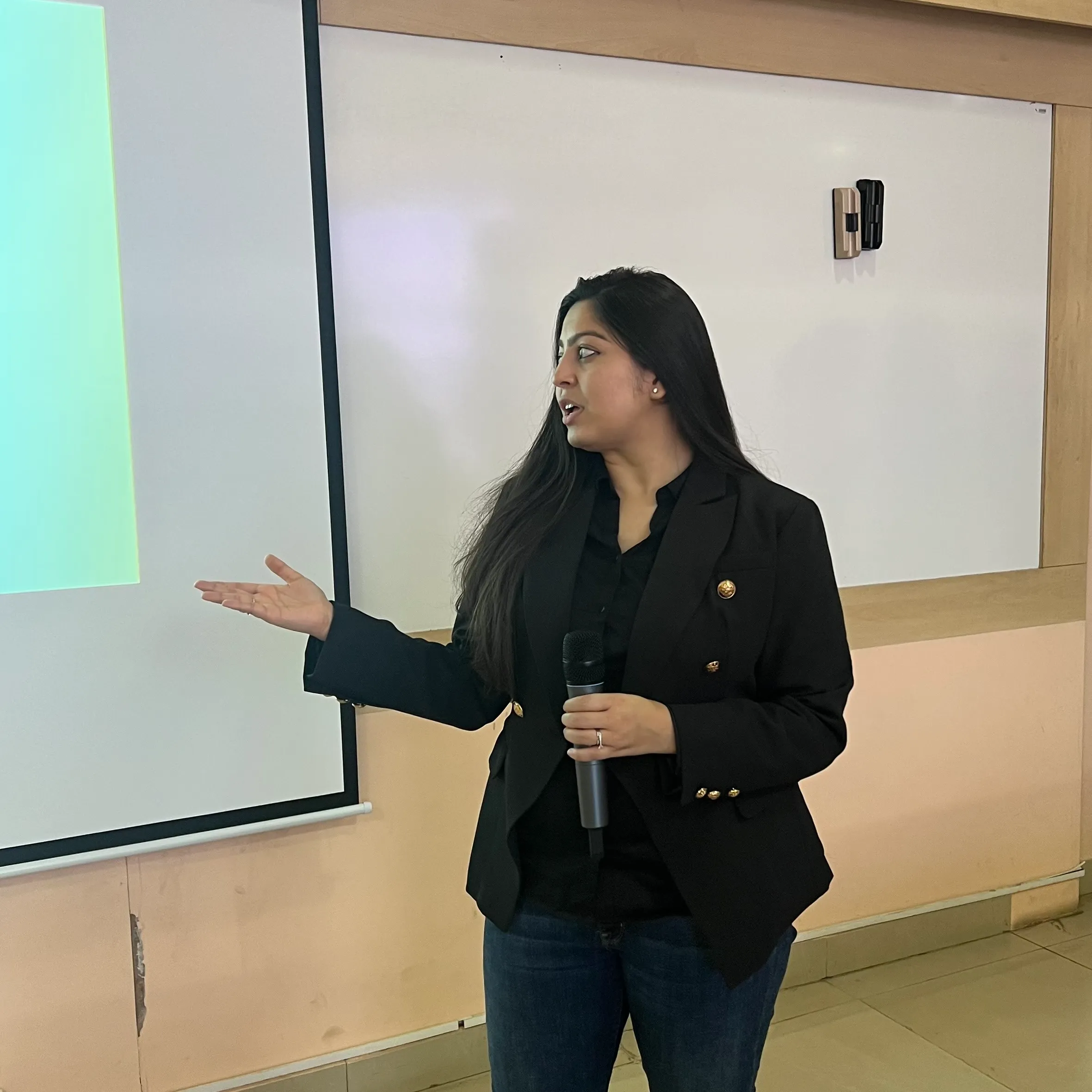 Ms. Saumya Singh, Senior Secured Lending Underwriter at Wells Fargo Capital Finance delivering a session on careers in Finance and Future trends.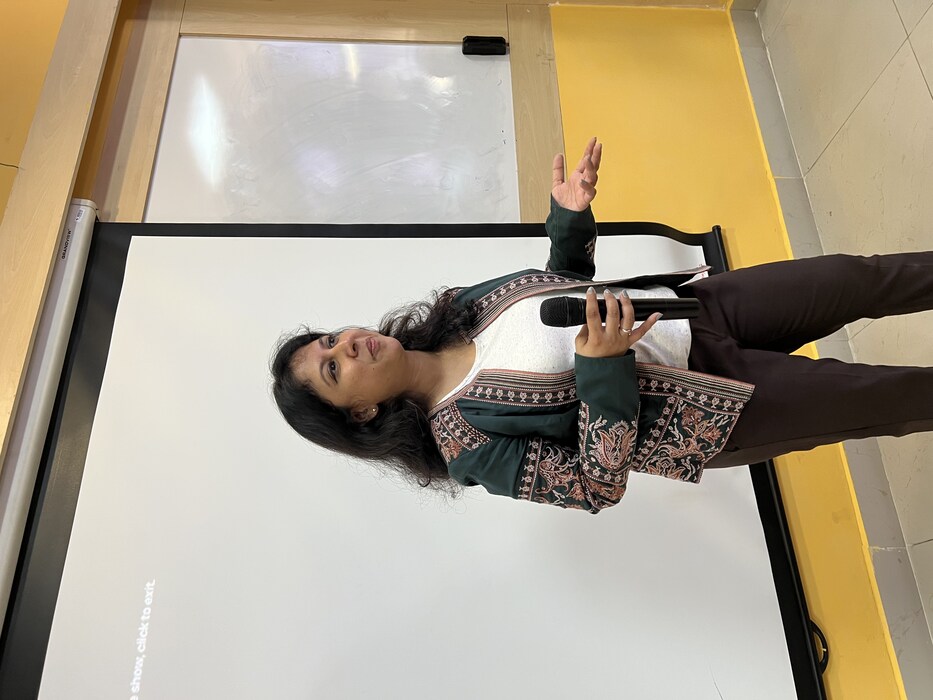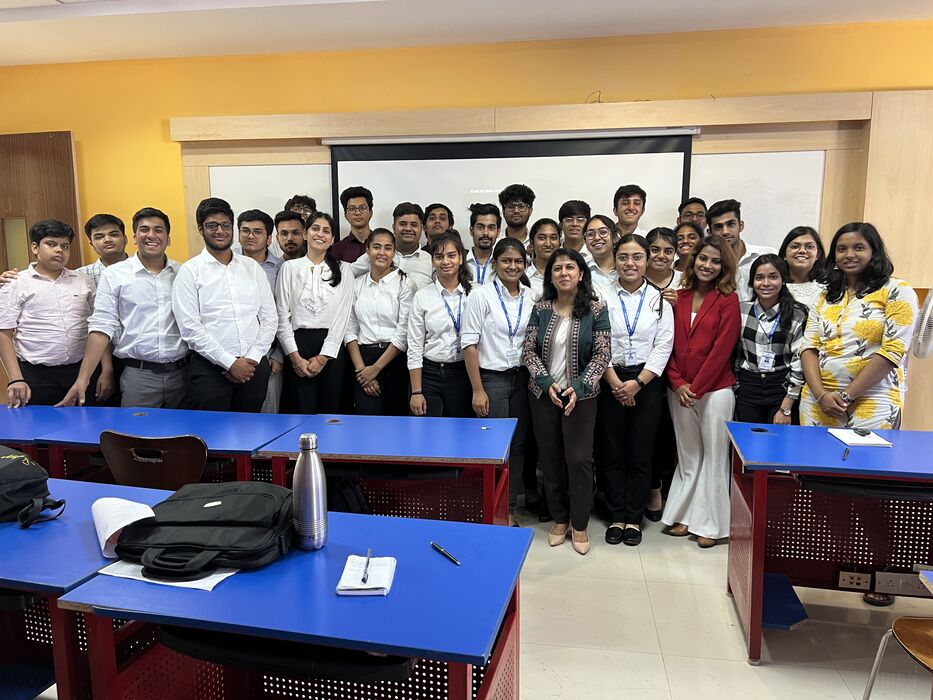 Ms. Nirmal Sridharan, Certified Image Consultant and a Life Skills Trainer delivering a session on communication.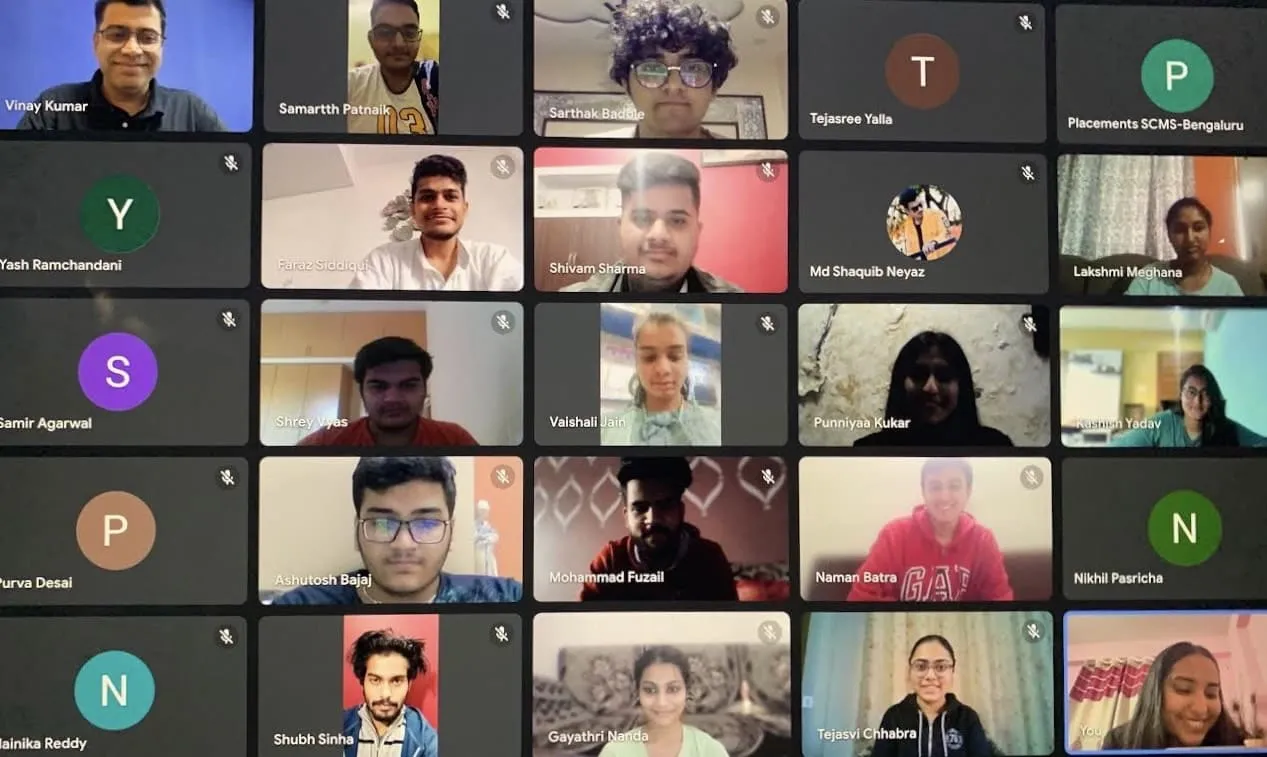 Mr. Vinay Kumar, Co-founder and CEO of Verbinden delivering an online session on Technology and Business Analytics.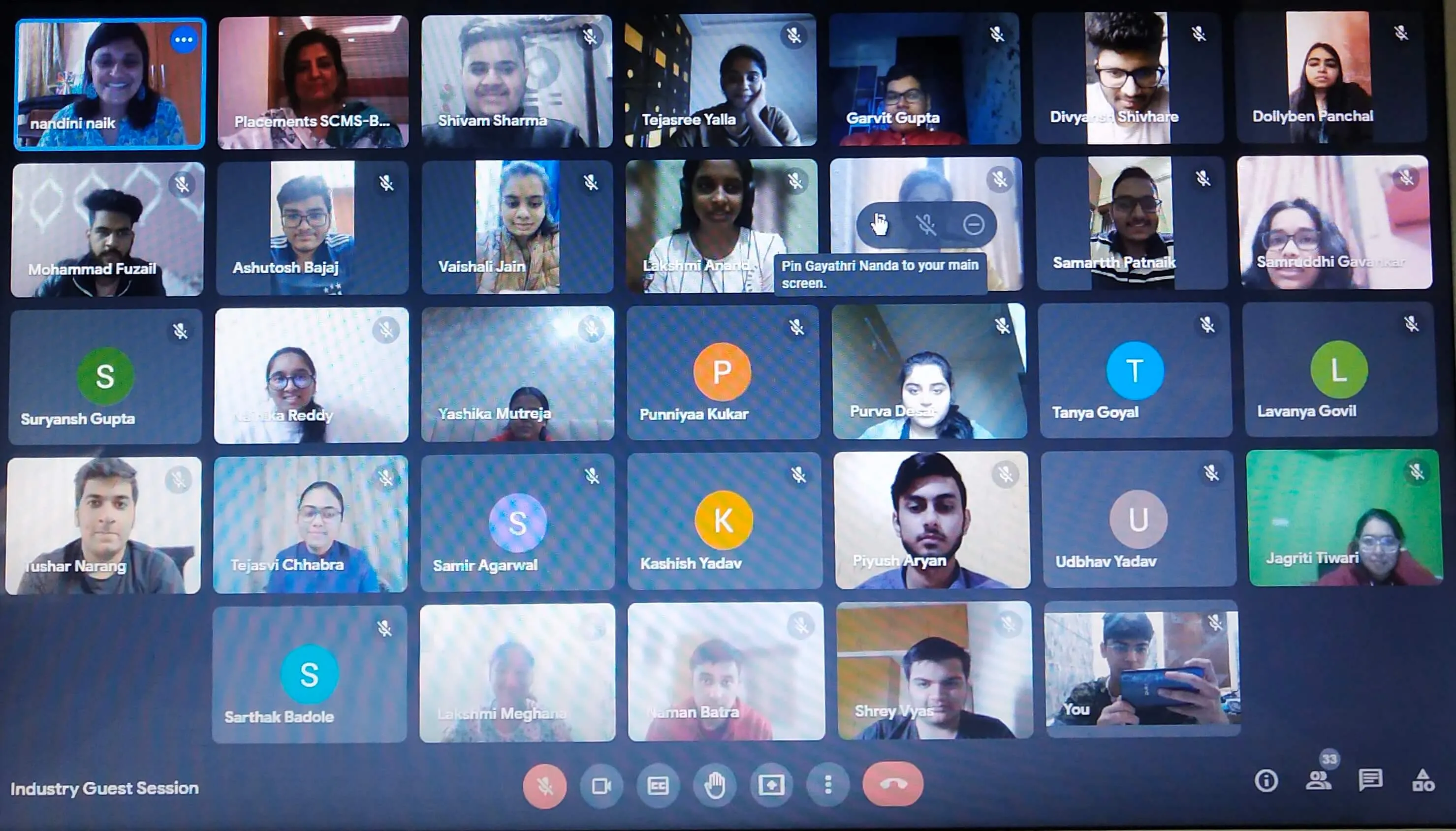 Ms. Nandini Naik, Co-founder and Partner, BlueInk Content delivering an online session on BBA - Start of a Professional Journey.